OFF ROAD ACCESSORIES
We install accessories on Ford, Chevy, Jeep, GMC, Toyota and Nissan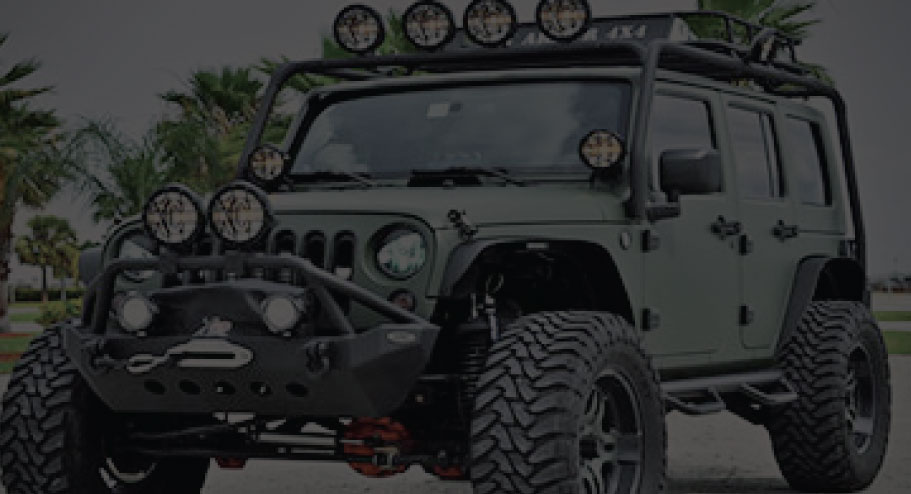 Off Road Lights
Off road lights allow you to illuminate any trail, road, or track in any weather, no matter how dark the night is. These high performance bulbs in rugged housings easily attach to sturdy grill guards or factory fog light locations. Leone Auto & Tire offers a wide selection of quality brands and types for you to choose from and brighten visibility for your next adventure.
Winch System Installation
While exploring in your vehicle far off the beaten track, chances are you will probably wind up stuck in the mud at some point. Especially if you work in a location with frequent rainfall or you travel solo, having a winch system installed provides security. It also enables you to help others you may encounter who are caught in the terrain. Leone Auto & Tire will mount your winch and all other necessary components correctly so you can adventure freely.