Services
OUR SHOP IS A FULL-SERVICE AUTO REPAIR FACILITY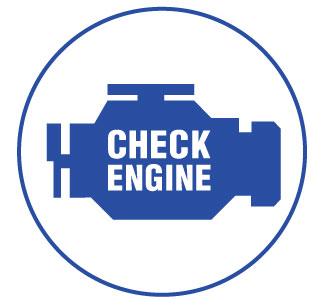 Check Engine Light Service
We will inspect your vehicle, diagnose the problem, and fix it. Neglecting your engine light is ignoring issues that can potentially cause serious problems.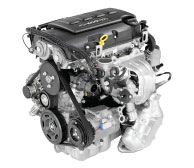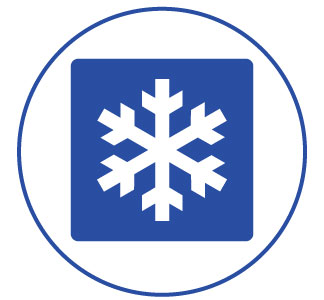 We recommend you get a seven point preventative cooling system maintenance check performed at least once every two years. Consult your vehicle owner's manual for specific guidelines.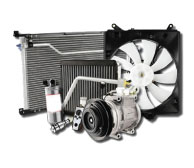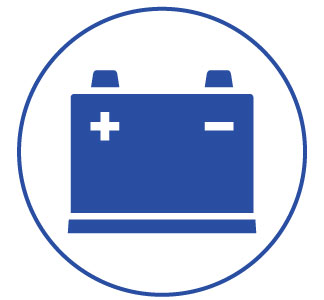 Are you having trouble starting your car in the morning? Has the battery light on your dash come on? If you answered yes to either or both of these, it might be time for a new battery.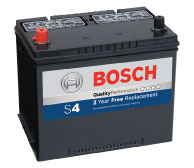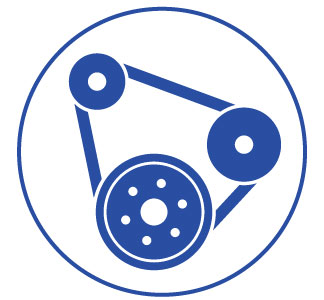 Of all the pieces of equipment in your vehicle, belts and hoses have the shortest lifespan. These components often crack, leak, or fray due to their constant exposure to heat, vibration, and other harmful chemicals. If they are not maintained and promptly replaced when broken, their decay could spell disaster for your vehicle's performance.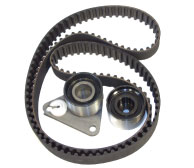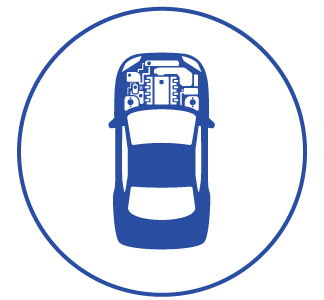 Does your vehicle have sluggish acceleration, shift roughly, or occasionally stall? Do you feel like less time is going by between each stop for gas even though you are driving the same distances? Are there odd noises or vibrations you can't explain? Have you just surpassed 50,000 or 100,000 miles? If you answered yes to any of these, it is likely time for a tune-up.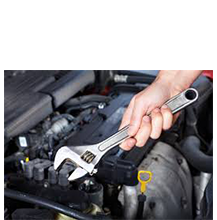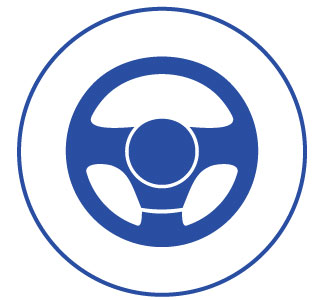 The suspension and steering system allows your wheels to move independently of the vehicle, while keeping the body of the car "suspended" and stable, absorbing any shocks or bumps from the road. Any uncontrolled motion in these systems results in handling deterioration and accelerated tire wear.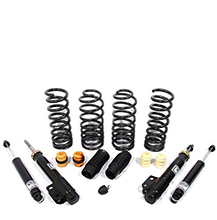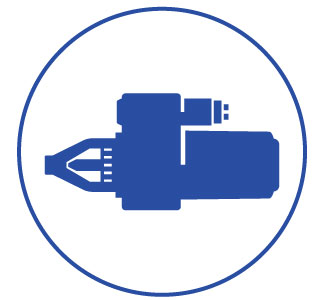 When is the last time you had your transmission serviced? Transmission fluid facilitates gearshifts and lubricates moving parts, so getting it checked and serviced is essential to a smooth ride. Leone Tire & Auto recommends regular transmission inspections of the fluid. That is why we inspect it during every oil change.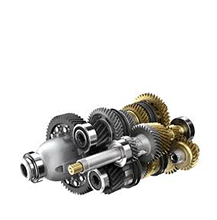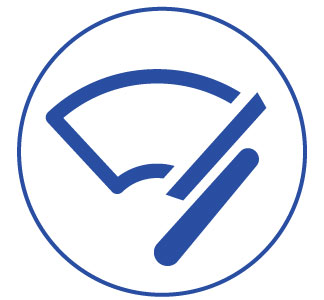 Windshield Wiper Services
We carry a full line of Michelin Traditional and Stealth Wiper Blades. Michelin Wiper Blades come in three styles: Rain Force, High Performance, and Forecast. These are the best kind that you can have on your vehicle, as they are durable and have high performance ratings. Ensure the safety of those you love by replacing your wiper blades with our Michelin Blades today.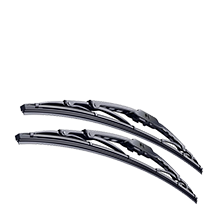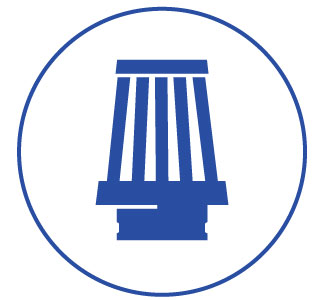 To keep your vehicle operating correctly, you should change your air filter regularly, or at the very least during your annual tune up. If you live in an area with dirt roads or heavy pollution, you may need to have your air filter changed more frequently.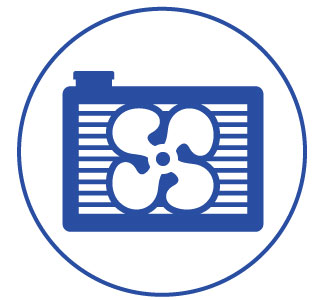 The role of the radiator is to prevent the vehicle from overheating. If you notice leaking fluid, or your temperature gauge is rising, it is time to have the radiator and coolant system inspected by a technician to avoid severe damage.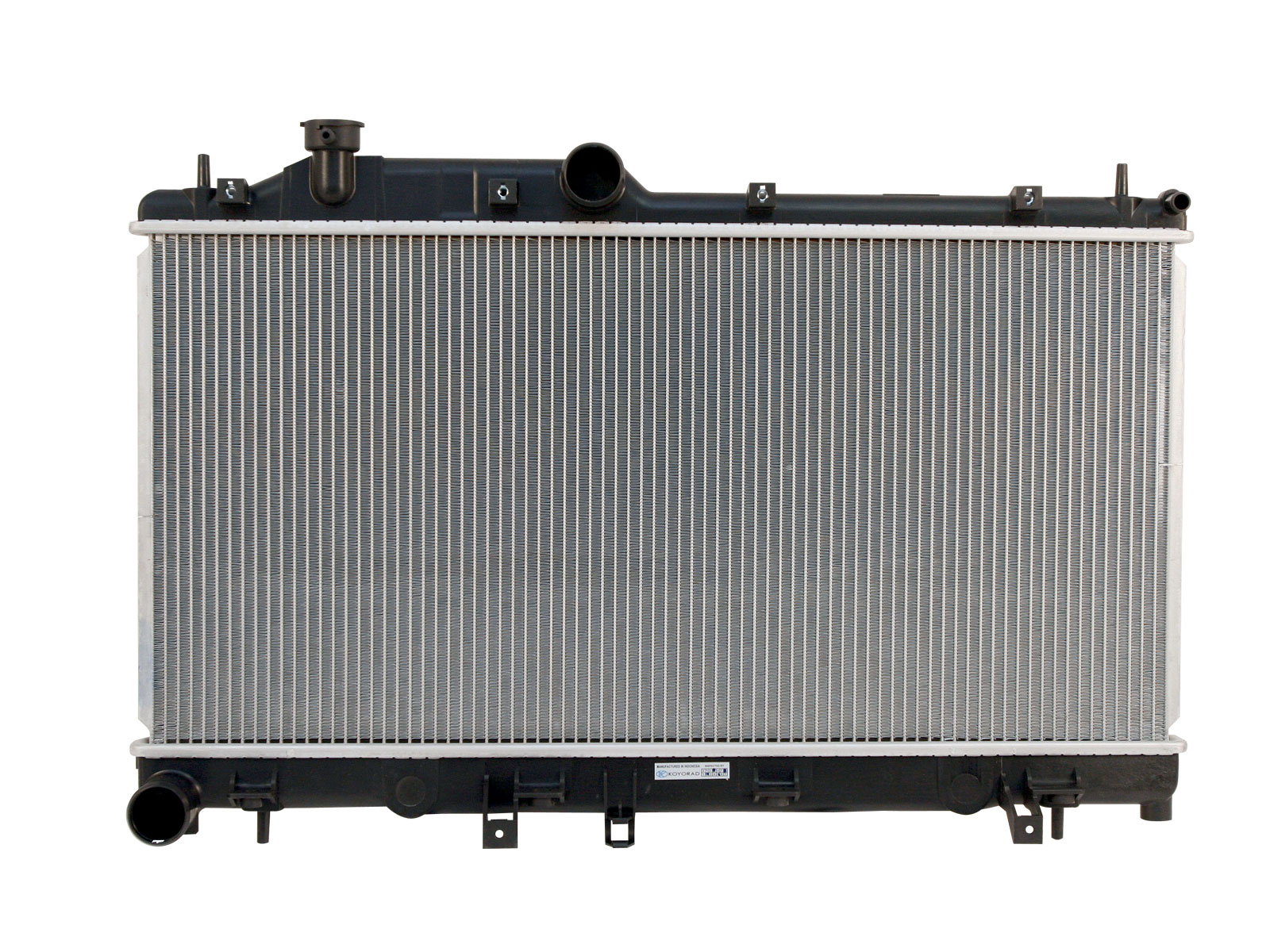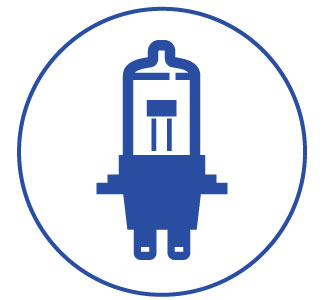 Your vehicle depends on a properly functioning electrical system. Four main parts (the battery, the alternator, the starter motor, and the wiring) make up this system, and they must work together effectively. Routine inspections of these four elements are available and encouraged to prevent system failure.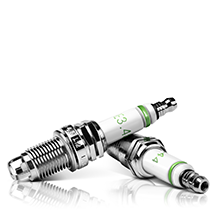 Having routine maintenance on your vehicle will keep it running smoothly and safely. If you notice any minor problems, it is best to check them right away to prevent them from becoming major ones that will be expensive to repair, and may also keep you from being blindsided by major performance issues.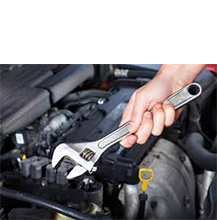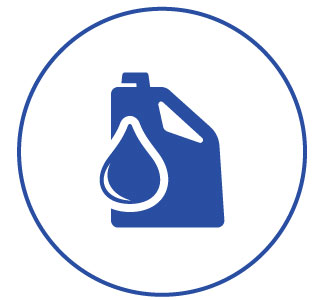 All of the fluids in your car (transmission fluid, brake fluid, power steering fluid, engine oil, coolant, wiper fluid, etc.) work together to guarantee optimal performance, so it is critical to have them checked regularly.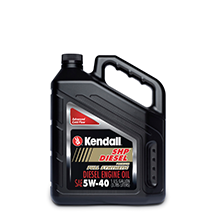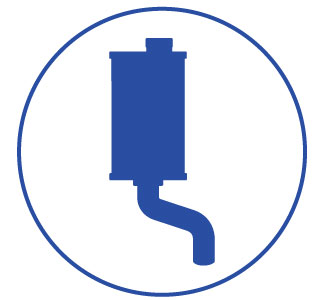 Your exhaust system is more than just a muffler. It is a series of pipes that run underneath your car, connecting your muffler and catalytic converter. The exhaust system controls noise and funnels toxic exhaust fumes away from passengers. Any hole or leak in the system, indicated by loud sounds, vibrations, loss of power, or a decrease in fuel efficiency, should be checked and repaired immediately in order to ensure the safety of you and your passengers.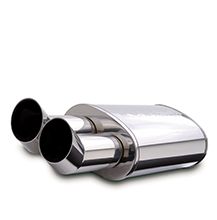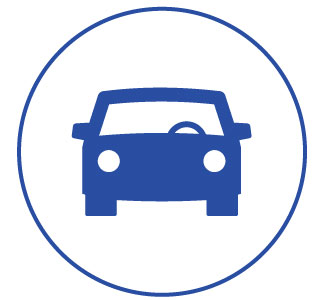 Over time, exposure to dust, pollen, bugs, car wash chemicals, and ultraviolet light can significantly cloud or discolor your headlights. Dirty headlights can diminish visibility for both you and drivers near you, so it is necessary to have clean, clear headlights at all times. To protect everyone both in and around the vehicle, contact us about our restoration services.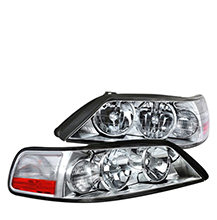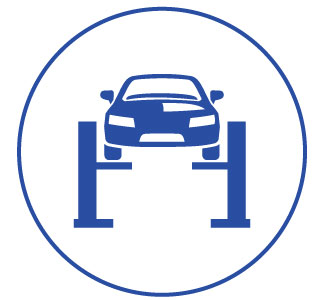 Goodyear National Account customers receive significant savings through a competitive pricing, service-backed program with nationwide warranties and the simple convenience of centralized billing.